This post may contain affiliate links, my full disclosure can be read here. As an Amazon Associate I earn from qualifying purchases.
We are starting our summer canning with strawberry jam.
Normally I use low/no sugar pectin and only add a cup or two of sugar in my recipe. However I'm out of that so I'm using up some regular pectin. This uses more sugar then I like, but considering how small of a serving you use it's not to bad.
Ingredients
2 quarts strawberries
2 TBS lemon juice
7 cups sugar
1 packet powdered pectin
Instructions
Wash and cut tops off berries.
Mash berries and add lemon juice and pectin.
Bring to a boil and add sugar.
Boil for 1 minute.
Remove from heat, stir and skim for 5 min.
Ladle into jars and can for 10 min.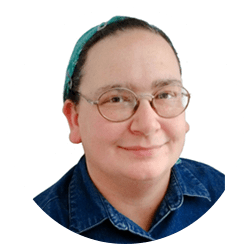 Kim Mills is a homeschooling mom of 6 and lives on an urban homestead in Ontario, Canada. Blogging at Homestead Acres she enjoys sharing tips to help you save money, grow and preserve your own food.